Welcome to AIRO Health Care
We work closely with both patients and doctors to offer clinical monitoring, analytics, diagnostics and patient support solutions for the out-of-hospital market. Our goal is to create an integrated system that ensures healthcare is accessible, effective and inexpensive for all.
We specialise in sleep and respiratory care products that help diagnose and treat sleep apnea in South Africa, and are authorised resellers of Philips, Resvent and Itamar solutions.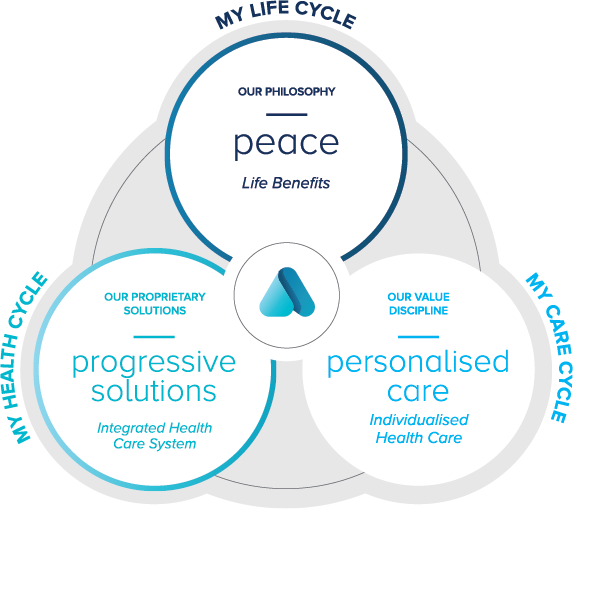 Our Philosophy
We believe in a humane approach to holistic healing; placing the patient in a balanced and ideal ecosystem most conducive to healing.

Our Solutions
An integrated approach to out-of-hospital diagnostic solutions and support, through the use of cutting-edge technology.

Our Values
Customised care that empowers patients towards value-based outcomes.
PATIENT
What is Obstructive Sleep Apnea
MEDICAL PROFESSIONALS
Treatment for Your Patients
Testimonials
Having suffered for a while from sleep apnea, and having used another brand machine for many years I then switched over to the Philips-Respironics Dreamstation CPAP. What a pleasure! It has made a great difference to my well-being. I now wake up feeling rested and refreshed. The noise level is substantially lower than the previous machine I had and this has made for a very happy sleeping partner (in my case my wife). It was very easy to setup using both the user manual and also by fine tuning when I went online to follow video instruction.
HOME EXECUTIVE
Johannesburg, Gauteng
I wish to commend the services and interactions I've had with Airo over the past week or so. I have found my clinical support specialist conduct to be very professional. His communication with me has been outstanding. He does what he says he is going to do, is courteous and knowledgeable about the subject. He has gone beyond my expectations in delivering a service which is not often generally experienced. I feel extremely fortunate to have had him assigned to me on my Philips Respironics CPAP journey.
VETERINARIAN
Brakenhurst, Gauteng
We recently ordered a Philips Everflo 5l/hour from Airo Health in Jhb. We received our unit the next day! Works incredibly well (we can run three anesthetic machines simultaneously with no issues). Cost was well worth the investment.