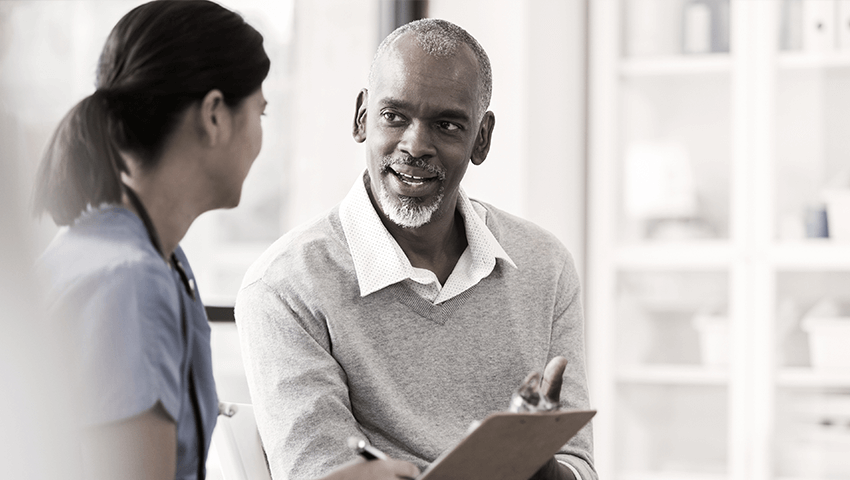 Dear Colleague
I have been asked to share my process and contacts when managing patients with snoring and/ or mild OSA. Please note this is my personal approach but is driven by the research literature. I would always urge that, if there are any symptoms of OSA, that a sleep study should be done before any of these treatment options. We now have a number of ENTs, dieticians and dentists who are accredited by the South African Society for Sleep and Health (SASSH) as having passed the short Course on OSA. They thus know more than the average professional about OSA.
CPAP: Patients with moderate to severe OSA should all have a trial of CPAP. However, patients with mild OSA may also find that nasal CPAP is their best option, particularly if the AHI is higher in REM sleep, they have significant desaturations or comorbidities that make even mild OSA significant.
If not CPAP then there are various local obstructive factors which may be tackled and I go through each one with the patient and refer according to findings. Sometimes more than one option has to be used:
Nasal obstruction: If patients have a blocked nose (particularly up on the highveld in winter) then I start with steroid sprays. If there appears to be any permanent obstruction, or any other reason for possible obstruction at any level within the pharynx then an ENT opinion with airway assessment would be recommended. Remember to ask about tonsils and adenoids – if they remain again send to the ENT for assessment and possible removal. If you would prefer to send to an ENT that is accredited by SASSH regarding OSA please drop me an email with your area and I can let you know.
Oral appliances: These are a viable option to treat mild to moderate OSA and can work very well.The literature confirms that they tend to drop the AHI by up to 50% (only the custom fit devices). If your patient is not sure whether they will be able to tolerate one they can buy a cheap one from a pharmacy and then if it appears to be working – get a custom one made for them. They require assessment and fitting by a dentist or an ENT.
Here are some dentists / ENTs to try:
Dr Clyde Keevy (Johannesburg) OSA accredited by SASSH https://www.keevydentistry.co.za
Dr Gerald Kaplan (Johannesburg) https://prosthodontist.co.za SDSdental is a company that supplies the OrthoApnea device and works with a number of dentists and ENTs around the country http://sdsdental.co.za/preferredPartners
Dr Dawie Schlebusch works in the Eastern Cape but can let you know if there is a dentist close to you that can help your patient. www.nu-smile.co.za Referrals: 064 166 1710
Dr Alison Bentley referral@drbentleyinc.com MBBCh (Wits) PhD Appointments: 011 356 6457 Pr:1493604 074 236 3087 alison.bentley@drbentleyinc.com
Positional therapy: I always report on the percentage of apneas that occur in the supine position if significant. Keeping these patients lying on their sides while sleeping can often reduce the AHI to normal levels. An option for treatment is to place a small ball (either in a small pocket or using a practice golf ball) on the back of pyjamas or t-shirt. Alternatively, a pillow can be used to keep them lying on their side. Here is a pillow made locally.
Weight: An increase in weight (particularly in men) is crucial for the development of OSA. A visit to a dietician and gym may reduce the AHI. It is important that the dietician knows about OSA and the changes that occur in the metabolic system with OSA
I hope this list helps you manage the patient with mild OSA. If you are interested in learning more about OSA I would recommend, if you haven't already done so, that you attend the short course on OSA including treatment options that I run for the South African Society for Sleep and Health. It runs over zoom on Monday evenings from the 18th October 2021. As mentioned above there is an accreditation option with MCQs for each session. If you are interested, please send an email to sasleepsoc@gmail.com or me for more details.
Regards and thanks for the ongoing referrals
Alison