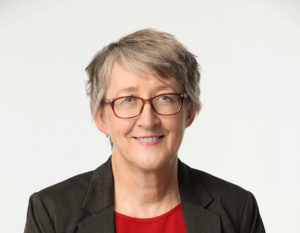 Dr Bentley has been seeing patients with sleep problems, both adults and children, off and on over the last 30 years. She ran the first diagnostic sleep laboratory in South Africa from 1990 to 1998. After joining Wits University she was head of the Wits Dial.a.Bed Sleep Laboratory in the School of Physiology for 10 years.
She was the founding chairperson of the Sleep Society of South Africa in 1996 and served two terms representing Africa on the governing council of the World Association of Sleep Medicine (WASM). Her interest in research on sleep has seen her supervise more than 20 Masters and 3 PhD students on various topics.
She has published articles on sleep and sleep disorders both in the lay media and peer reviewed scientific journals throughout that period leading to over 30 published articles and two book chapters. She has presented over 40 formal invited presentations at conferences ranging from the International Paediatrics conference and World Association of Sleep Medicine to local conferences such as SA Thoracic Society and PainSA. She is the editor of Sleep Matters, now in its 10th year, a sponsored publication sent to 2000 doctors quarterly.
Dr Alison Bentley on (064) 1661710 uses both Itamar and Philips-Respironics sleep testing equipment and can be contacted on alison.bentley@drbentleyinc.com
Read some newsletters from Dr Bentley in our Letters from Dr Bentley section.