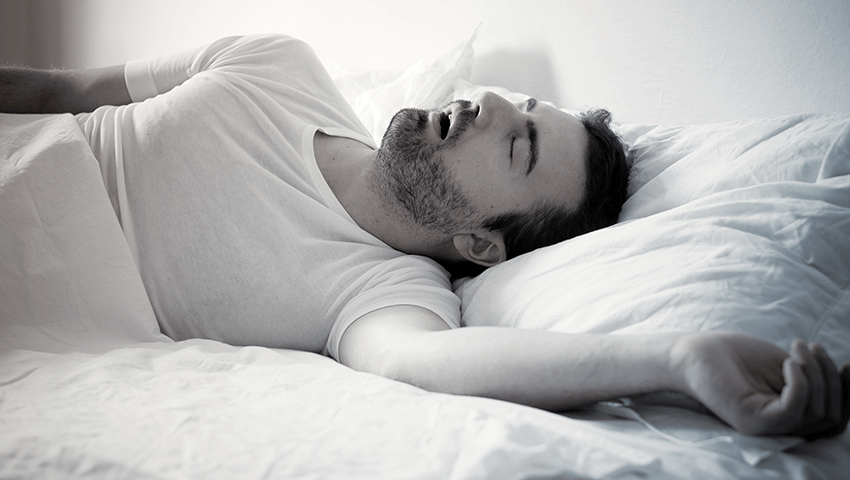 Why Do We Use the Itamar WatchPAT for Home Sleep Apnea testing?
It is all about Simplicity, Accuracy and Reliability!

Many patients are nervous to undergo Sleep Apnea tests In Hospital. They fear the procedure, cables, nasal cannula and spending the night in hospital. Why should a healthy person spend a night in hospital when they can do the equivalent procedure at home?
The Itamar WatchPAT is unique amongst Home Sleep Apnea Tests (HSAT) in that it does not use respiratory flow monitoring. Even so, it is seen as an industry Gold Standard for Home Sleep Apnea Testing equivalent to In hospital sleep apnea testing (PSG).
The WatchPAT is an innovative Home Sleep Apnea Test (HSAT) that utilizes the proprietary arterial tone signal (PAT) coming from a finger probe. The WatchPAT measures up to 7 channels (PAT signal, heart rate, oximetry, actigraphy, body position, snoring and chest motion) via 3 points of contact- finger probe, wrist device and chest sensor. It is clinically reliable with 98% success rate and 89% validated correlation to PSG. It differentiates Obstructive and Central events, providing scores based on True Sleep Time and Full Sleep staging. True Sleep Time reduces misdiagnosis by up to 20% with other HSAT's.
Besides the accuracy of 7 clinical channels measured, vs typically 4 with most HSAT systems, it's patient friendliness, simplicity and reliability is specifically appealing. Once a referral is received the patient is contacted and after Medical Aid requirements are met, the patient information is loaded to the WatchPAT. The patient receives a video link explaining the study process. They then either receive the unit directly from an Airo office or countrywide via overnight courier. After attaching the 3 items (finger probe, watch and chest probe) the patient activates the WatchPAT watch by pushing the central button. It does a system check and then starts monitoring. Nothing further is required. The following morning the patient removes all items and returns the unit directly to an office or the courier company collects from their home. The information is uploaded to CloudPAT allowing the Seep Specialist to review. Within 48 hours of the return of the WatchPAT the patients referring doctor will receive a clinical report from the Sleep Specialist explaining the Sleep Apnea Test outcome and next course of treatment. The repeat test rate is very low (<2%) and accuracy is validated against In Hospital PSG.
If you wish to see the procedure please go to the following YouTube link:
It is Simple, Accurate and Reliable.