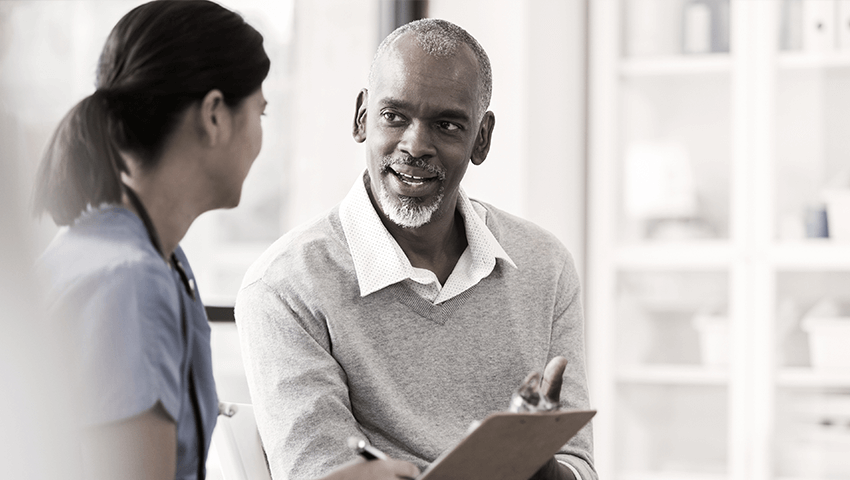 Letters from Dr Bentley: Interesting Information about Obstructive Sleep Apnea
Dear Colleague
Welcome to our short newsletter which gives you some (hopefully) interesting information about obstructive sleep apnea.
It can be quite challenging to decide which patients to screen for obstructive sleep apnea (OSA) as the perceived prevalence is quite low. This is incorrect – the prevalence in the adult population ranges between 10 and 24% increasing to 49% in people over 65 years.
There are some disorders with a much higher prevalence and it is important to find these patients as the obstructive sleep apnea interferes with the original disorder. Here are some isolated facts about the relationship between arrhythmias and obstructive sleep apnea (all from the review Patel et al Cureus 2019).
Atrial fibrillation: The prevalence of AF is about 9% in the patient group over 65 years old (much lower than OSA!) The prevalence of OSA in patients with AF is 32%
Pacemaker patients: There was a 59% prevalence of undiagnosed OSA in pacemaker patients. There was a prevalence of 48% of rhythm disorders in patients with OSA.
Effect of CPAP therapy: It was determined that after only one night of CPAP treatment, patients with significant cases of OSA experienced a substantial resolution of heart rate variability.
Effect of compliance: An increased rate of recurrence (82%) of AF after successful cardioversion in OSA patients inadequately treated with CPAP therapy, as compared with non-OSA patients and OSA patients treated adequately with CPAP.
In summary it is worth screening all patients with arrhythmias for OSA with the STOP-BANG tool.
I hope this information is useful in your daily practice.
Sincerely
Dr Alison Bentley
Sleep Clinician